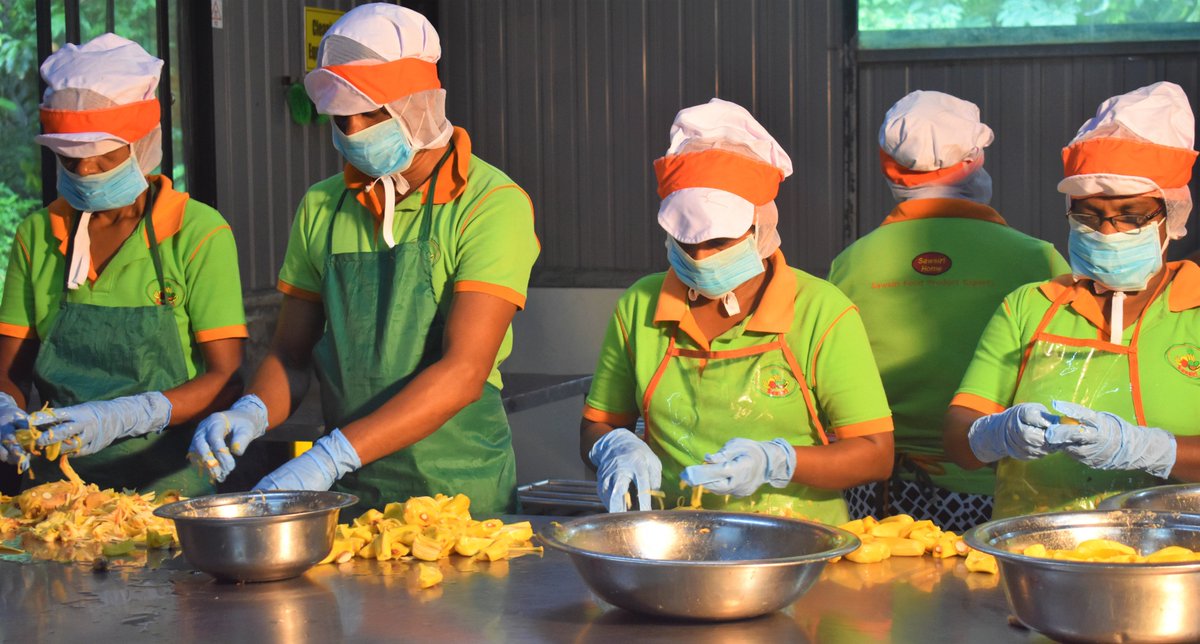 Our Story
After 7 years of pineapple cultivating and distributing, We started out drying and processing tropical fruits back in 2016. We decided to start a factory for manufacturing organic dried and fresh fruit products. It eventually got bigger with time and now we are a ISO 22000 certified food products manufacturer.
The journey to guaranteed food safety.
Producing a safe quality food product is challenging. Hundreds of food hazards are there to destroy the product. So in line with ISO 22000 food safety requirements we have successfully implemented a HACCP system to ensure the safety of each and every food product we make.
Story of Sawsiri Dried Fruits
Each individual fruit piece is properly dried with the utmost precision and care by the experts of our Sawsiri food factory. We don't use any preservatives , chemicals , Our products are 100% organic.
We are ready to ship our Organic Fruit Products to Europe , America , Middle East, Australia and to any country that the shipping is possible.
Come and Visit Our factory
We are happy to show you how our fruit products are being made. Please send as a request and visit our company and see who we are with your own eyes.
Welcome Visitors
Send a Request
Talk to us , Tell us what you need , We will try our best to supply you the best products.
How about our Prices ?
We are bringing you the really reasonable price rates.you can always talk about your need and we can set suitable prices for your requirements.